Definition of Mixer Grinder
Wondering what is mixer grinder? Wikipedia defines a Mixer Grinder as "a portable mill that combines the mixing and grinding operations."
A mixer grinder is undoubtedly the most significant machine in a modern kitchen. This wonder machine has completely revolutionized the way of cooking.
When it comes to the repetitive and monotonous work of mixing, grinding, and blending the food ingredients that go in your delicious recipes, a mixer grinder comes to your rescue.
Gone are the days when such activities were done manually. Now they're done with the help of a mixer grinder in a jiffy.
Although there are mixer grinders that can be operated manually, the modern mixer grinders are usually propelled by electric motors.
Following is the basic structure of a mixer grinder.
Parts of Mixer Grinder
Mixer Grinder Body Unit
The lower body (as in the picture) of the mixer grinder is the main unit that houses the electric motor and other relevant components. It's with the help of this motor the mixer grinder performs the work of grinding, mixing, blending, and more.
Jars
The foodstuff is put in the jar and processed. Usually, the modern mixer grinders come with more than one jar – for different types of uses like:
Dry jar for grinding dry stuff like spices
Wet jar for grinding wet ingredients like pulses, rice etc. for making batter for dosas, idlies, vada etc.
Chutney jar for preparing a variety of chutneys
Multipurpose jar that can be used for varied processing
Juicer jar for extracting juices of fruits & vegetables
Food Processor jar for advanced functions like chopping, grating & slicing, and more
Learn more about mixer grinder jar uses. Read our article on the uses of mixer grinder jars here.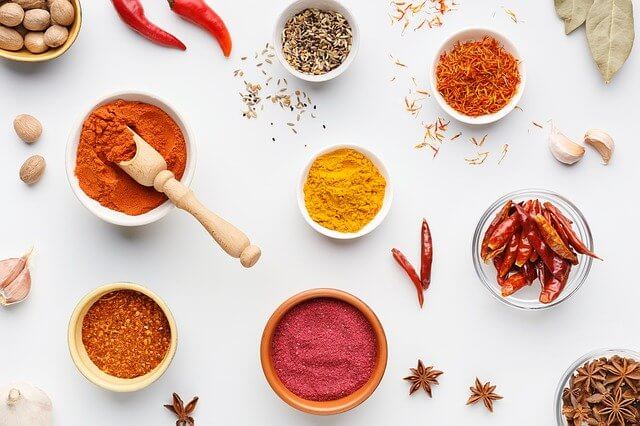 Blades
Different types of blades are attached to the jars for different use. You can find more about mixer grinder blade types and uses. Read our article on mixer grinder blade uses here.
Juicer Mixer Grinder
Like most gadgets and appliances, the mixer grinders have evolved to do multi-tasking. The humble mixer grinder also works as a juicer to give you fresh fruit juice – whenever you want! It usually performs this work with a separate juicer jar or an attachment.
Food Processor
Food Processor is the modern avatar of the good old mixer grinder. With the help of some attachments or a specially designed jar, it can perform more kitchen tasks like slicing, grating, chopping, atta kneading, and more such tasks.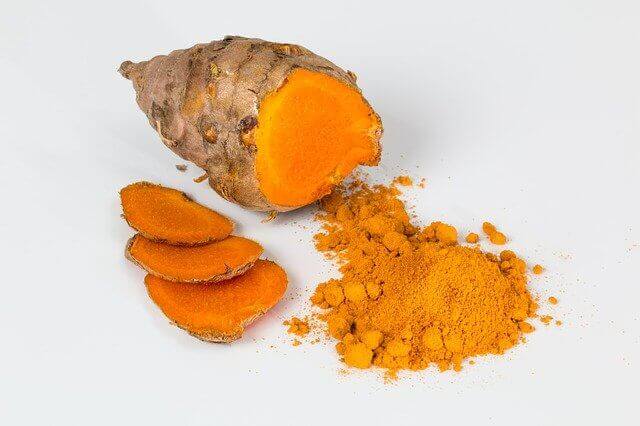 ---
Learn More About Mixer Grinders
---
Find The Best Mixer Grinders For Your Home
---