Washing Machines primarily come in two different variants – Fully Automatic and Semi Automatic. The former comes as Top Load as well as Front Load variants. While the Semi Automatic ones generally come as Top Loading variants. So if you are planning to buy the best washing machine in India in 2021, selecting the right one can be a little difficult task to deal with. So, let's begin by understanding Pros and Cons of Top Load and Front Load Washing Machines in 2021 in India.
Advantages and Disadvantages of Front Load and Top Load Washing Machine
Both Top Loading Washing Machine and Front Loading Washing Machine have their own advantages and disadvantages. Some key facts favor Front Loaders while others justify to for Top Loaders. You may have a look at them and select the one which is the most suitable for you! 🙂
Just in case you missed out on our article Difference between Front Load & Top Loader, you can read here.
---
Pros and Cons of Front Load Washing Machine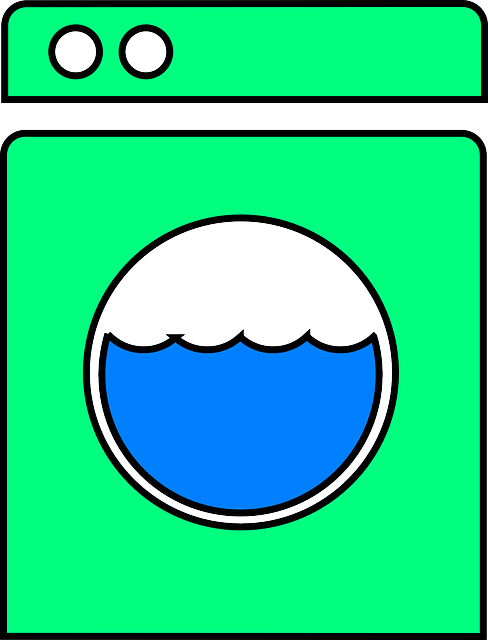 Advantages of Front Loading Washing Machine
Pros
Front loading washing machines are gentler on clothes as they work on tumbling motion and do not have central agitators
These generally use less water without compromising on the wash quality
Front loaders are generally more energy-efficient than their top-loading counterparts
They use less detergent, but clean your laundry efficiently
Front loaders come with more program cycles to accommodate most cloth types
Front loaders are cost-effective and cheaper to run
The spin speed of front loading washing machines is more resulting in faster drying of your laundry
Front loaders occupy less space
Disadvantages of Front Loading Washing Machine
Cons
Cycles take a little longer to complete
Mid-cycle addition of clothes is difficult
Usually cost more than top loaders
Front loaders are bulkier and heavier
Using more detergent than recommended can lead to inefficient rinsing
---
Pros and Cons of Top Load Washers
Advantages of Top Loading Washing Machine
Pros
Top loaders are convenient to operate as you do not need to bend to load in clothes
Tend to be more reliable than front loaders
Top Loading washing machines have shorter wash cycle programs
Top loaders often cost less than front loaders
They are comparatively lighter and easier to shift
Mid-cycle addition of clothes is easier
Are long-lasting and require less maintenance
Disadvantages of Top Loading Washing Machine
Cons
The central agitator in the top load washing machine is usually harsher on clothes
They use a lot more water than front loaders
They are not as energy efficient as front loaders
Top loaders tend to use more washing detergent than front loaders
The operational cost is comparatively more
---
Conclusion
Having read about Top Load vs Front Load Washers Pros Cons, you must also read Front Load vs Top Load India – Which is Better?
---
RELATED POSTS
---
YOU MAY ALSO LIKE TO READ