Are you looking for the best food processor for home use? After extensive research, we've put together a list of the top five food processors for home use in India that'll surely meet your needs.
So whether it's the benefits, performance, or price we've got you covered.
Food processors are essential appliances for every kitchen, but there are so many to choose from.
Before you buy one, read these best food processor reviews from our team of experts and choose the one that best meets your needs.
Top 5 Food Processors for Home Use In India
Here's the list of Top 5 Food Processors that are best for home use.
Related Reading: Usha FP 3811 vs 3810 – Review & Price
How to choose the best food processor?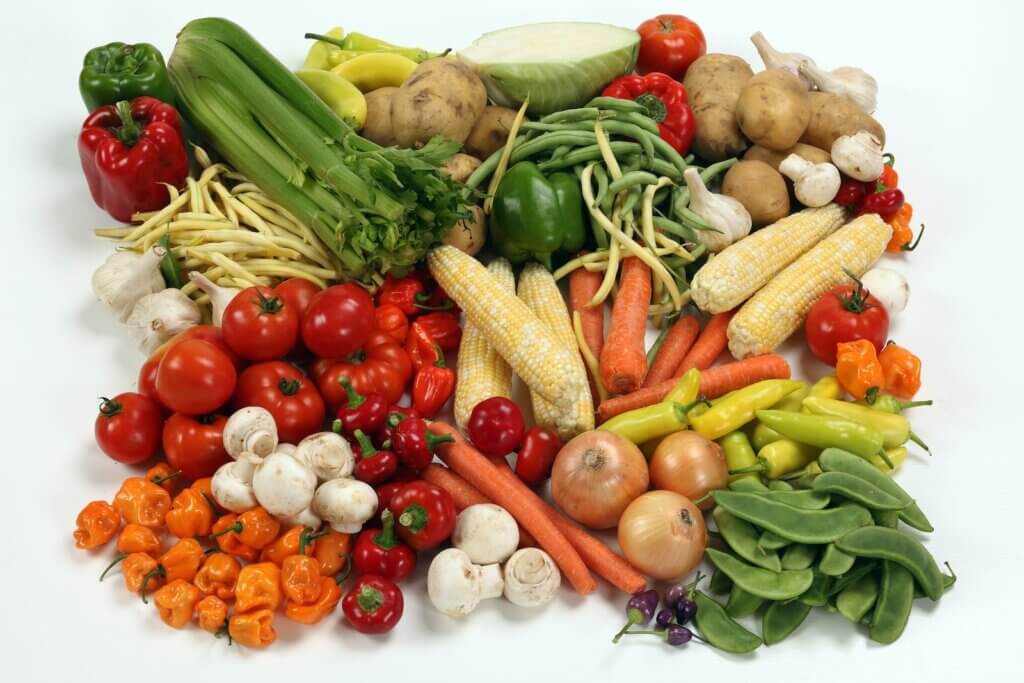 Food processors are an essential kitchen tool that can be used for a variety of tasks.
Whether you're making dips, soups or sauces, or simply want to shred vegetables, they make this task simple.
Food processors come in a range of sizes and prices, so it can be hard to decide which one is right for you.
We've put together some tips on how to choose the best food processor for your home!
Food Processing accessories
The first thing to consider when choosing a food processor is the number and types of food processing attachments.
In addition to the traditional uses like mixing and grinding, food processors come with different attachments for different uses.
They can perform a wide variety of functions like chopping, shredding, cutting, slicing, dicing, kneading, juicing, shredding, liquidizing, and more…
As your primary objective is to take advantage of these functionalities, it is important to see what all activities your food processor is capable of handling.
Number of Jars
Just because you'd be expecting your food processor to efficiently perform all the tasks you assign; it'd be worthwhile to have a look at the number of jars that it comes with.
Types of Jars
The next thing to consider is the types of jars. Usually, the food processors come with multiple jars.
In addition to the food processor jar, they can also have a dry grinding jar, a wet grinding jar, a chutney jar, a blender or liquidizing jar, a separate juicer jar, and so on.
In fact, this is one factor that'd add versatility to your food processor.
You can choose the one that best meets your requirements.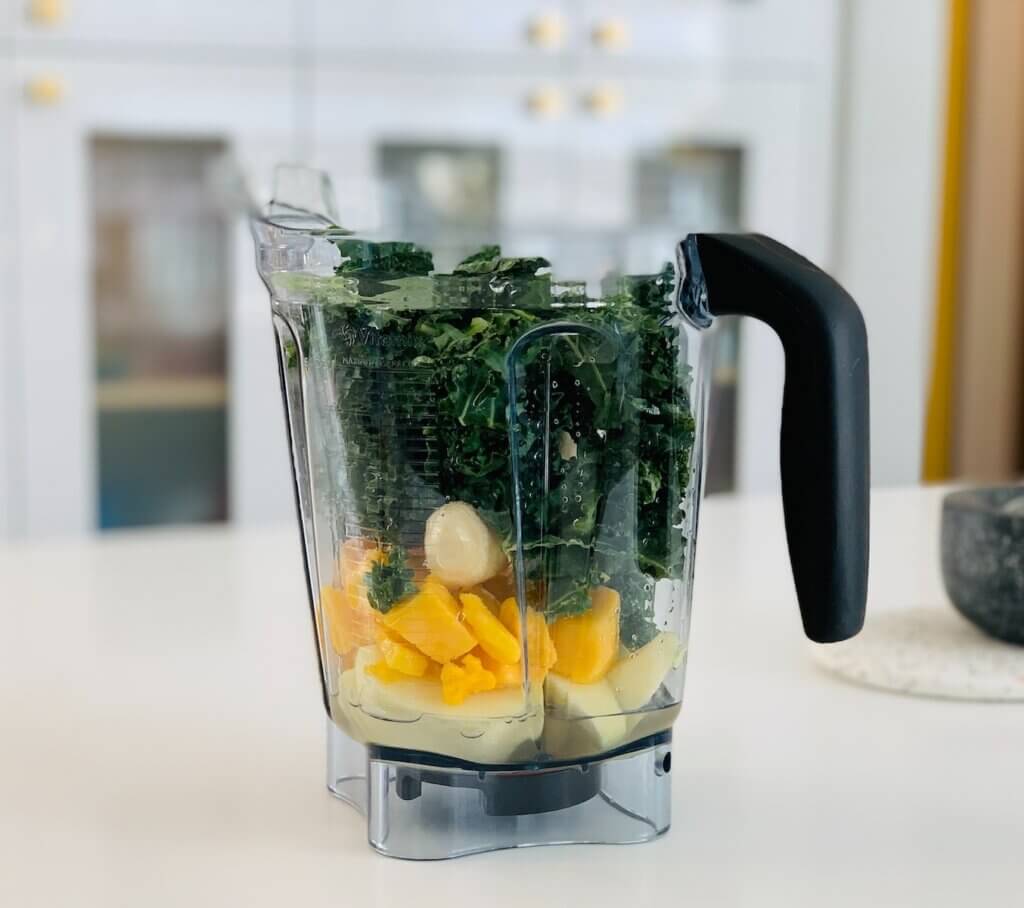 Size of Jars
Size of Jars vary in different models.
The capacity of jars is measure in 'litres'.
Quickly look at the capacity of the jars to analyse if it's big enough to handle the quantity that you wish to process.
Power of Motor
The next important factor while choosing the best food processor is the power of its motor.
This will depend on what type of food processing you want to do with your machine.
But generally speaking powerful motors mean faster chopping times and less clean-up time after use!
Material
Next up, check for the material of the body as well as the blades.
Usually, the body of the food processor and some jars is made of tough plastic material like ABS. The blades are best if made of stainless steel.
You'd be expecting your food processor to last for a few years. Ensuring that it's rough & tough is highly recommended.
Warranty
Warranty is the next consideration while choosing the best food processor for your home.
One important thing to note here is that some brands offer multiple warranties – separate for motor and the whole product.
For instance, a food processor may come with a 1-year overall warranty but an extended 5-years warranty on the motor.
Needless to say, the more it is the better it would be.
Size and Weight
The size and weight of the machine depends on how much space you have in your kitchen and how often you will use it.
Budget
Your food processor should also fit into your budget comfortably.
After-sales service
Last but not the least, the after-sales support also plays a crucial role in selecting your food processor.
In the unfortunate event of it requiring some sort of repair or service, you should be able to approach the service center without any difficulty.
---
TRENDING NOW
---